Malt packaging
A new malt packaging area was commissioned in 2013.
Now, malt is packed in 25 and 50 kg. (55 and 110 lb.) bags.

Laboratory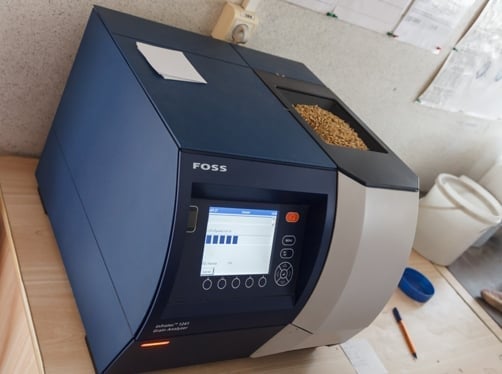 The laboratory personnel keep a close watch on each stage of malting starting from barley reception up to malt shipment.
Also, they perform quality control of grain on each truck at the reception area which allows forming homogeneous batches based on the barley variety and its specification.
Apart from that, samples from the steeping, germination and kilning areas are analyzed on the daily basis; the quality of produced malt is routinely checked as well.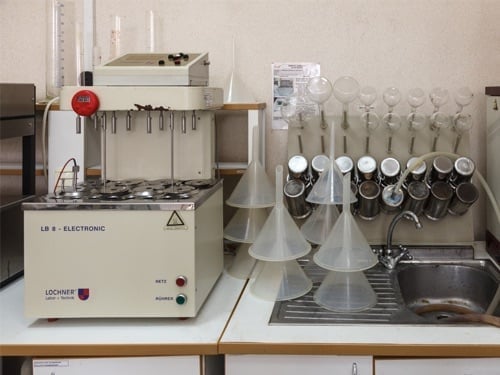 An extended malt analysis in terms of the specification requirements is performed when a silo is filled completely.
Based on the received results malt batches are formed and blended afterwards with the following shipment in bags or in bulk.
Malt quality control is also performed at these stages together with the preparation of required shipment documents.