Seed and plant cultivation in Kursk region
Seed and plant cultivation in Kursk region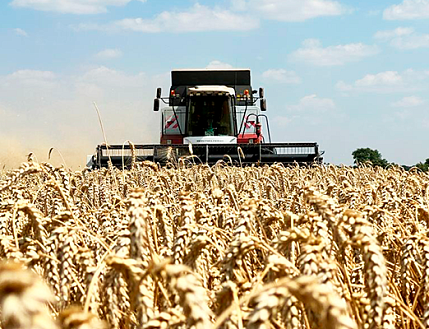 We cultivate 6 agricultural crops on 101,000 hectares of our own arable lands in 6 Russian regions. Cereals and oilseeds: wheat, barley, rapeseed, corn, soy, sunflower.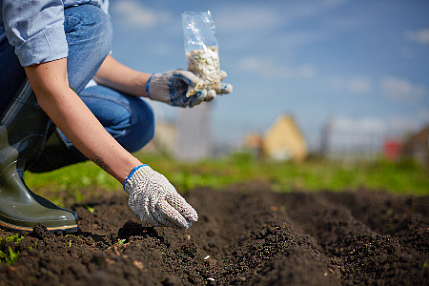 One of the largest Central Black Earth Region manufacturers of premium high-quality seeds selected in Russia and abroad.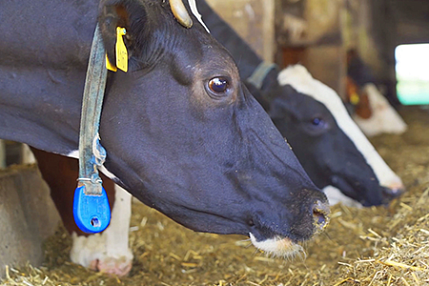 Livestock complex numbering 550 fodder cattle in the Kursk region. Dairy production with a capacity of up to 27 liter per day / 1 cow.
Our agricultural business comprises 101,000 ha land bank in the Kursk, Rostov, Ivanovo, Pskov, Yaroslavl and Kuban Regions, and production of 6 crops, such as winter wheat, spring barley, corn, sunflower, soybean and rapeseed.

We sell grain, oilseeds and legumes from 6 grain elevators in 5 Russian regions.