Raw materials for brewing and distilling
Raw materials for brewing and distilling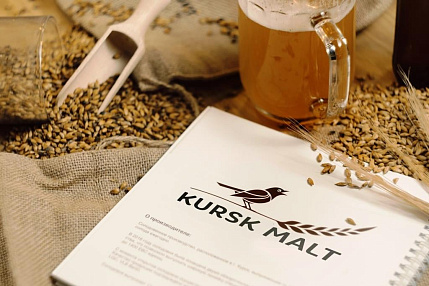 Since 2012, with the acquisition of the malt house, not only the Russian malt brand Kursky Solod (Kursk Malt) emerged, but the Group also outlined its business vector from importer to malt producer.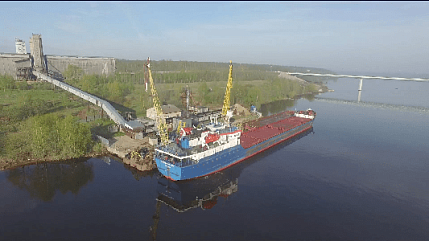 Grainrus was founded in 1997. It entered the market as an importer of European malt to the Russian market. For 20 years, company's own grain terminal has allowed it to maintain a leading position as an importer of...
Grainrus Group produces 20 barley, buckwheat, wheat, oat and rye malt varieties under the Kursky Solod (Kursk Malt) brand.
Malt production is represented by 3 facilities in the Kursk, St.Petersburg and Yaroslavl Regions, each with a capacity of 125,000, 115 000 and 10,000 tons per year respectively.

Since 2012, malt has been supplied to 18 countries on 4 continents.