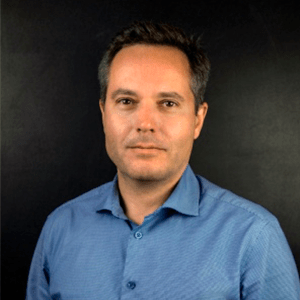 The Grainrus group of companies is opening new business areas, expanding its geographic presence, and increasing production capacity. We invite experts, professionals, as well as young specialists of various specialties to our team: from production personnel to managers.

The professionalism of our employees, experience and responsible attitude to business allow us to solve the assigned tasks in the best possible way. Every day we make decisions to move forward. Business efficiency means constant development, and day by day, we choose the best solutions to push on.

People's trust is the main thing in our work. Only through joint efforts can we achieve impressive results. We stand for the perceived value of teamwork.

Chief Executive Officer, Grainrus Group - Dmirtry Vizir
>15
years in the labor market
If you want to work in our company, but there is no vacancy that matches your qualifications in the list, fill out the form provided or send a detailed resume by e-mail (with a note with the name of the position you are interested in).
Special programs
for graduates and young
professionals
Continuing Education Cluster
Step-by-step development of specialists from school to graduation from university.
Dual training
Theoretical education within the educational institution and weekly practice at Grainrus Group enterprises.
Internships
Internships for young professionals who are ready to go to work. Practice for 2nd and 4th year students.