Organic Food LLC has the modern rye malt production facilities located in village Kostino, Rybinsk District, Yaroslavl Region. The production facilities were put into operation in 2018 and include full malting cycle.
In December 2020, Grainrus acquired the Organic Food LLC's production assets to produce the rye malt branded "Kurskiy solod" (Kursk Malt). The production's unique feature is the individual heating of each separate bed, with the automatic temperature and humidity conditions support..
The production is technologically able to produce customized malt batches with the specific color, taste, color degree, extract content, acidity and grind coarseness features.

The production facilities are fit with the well-known box-type Shandong Kelang Biological Equipment and Gongda Packaging (China) brand equipment for the grain growing, fermenting and drying.

Production capacity – 6000 tons of rye malt a year.
Infrаstructure:
Warehouse of raw materials and final products

Own land plot of 5.5 hectares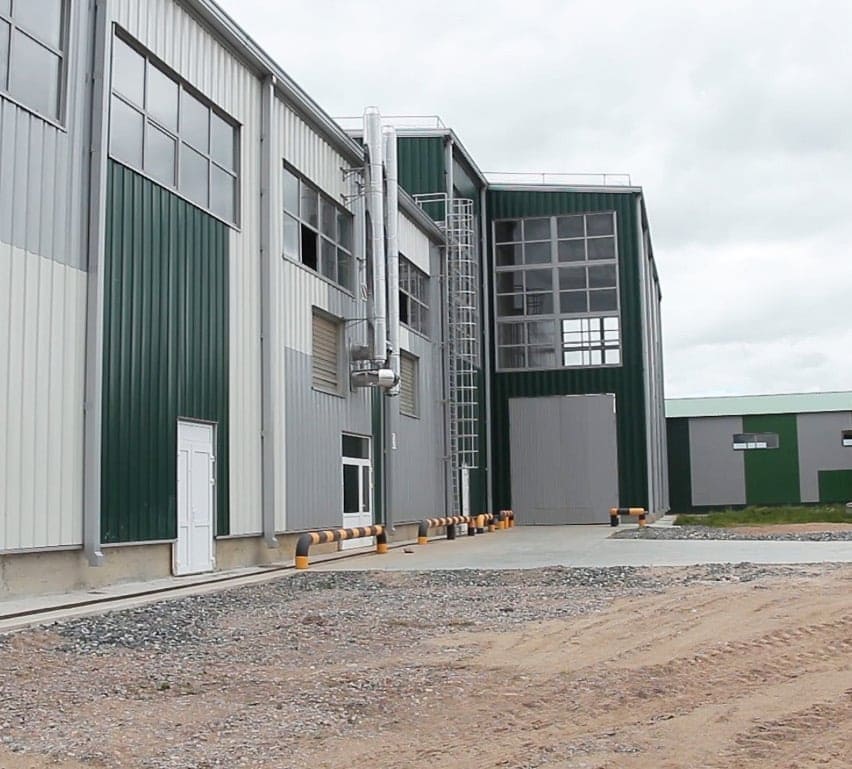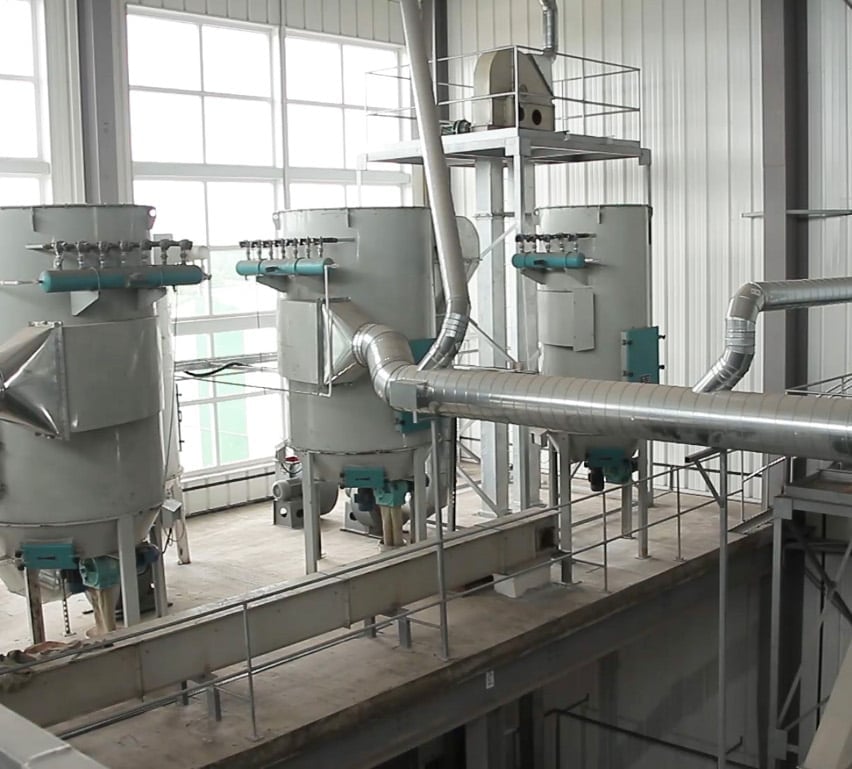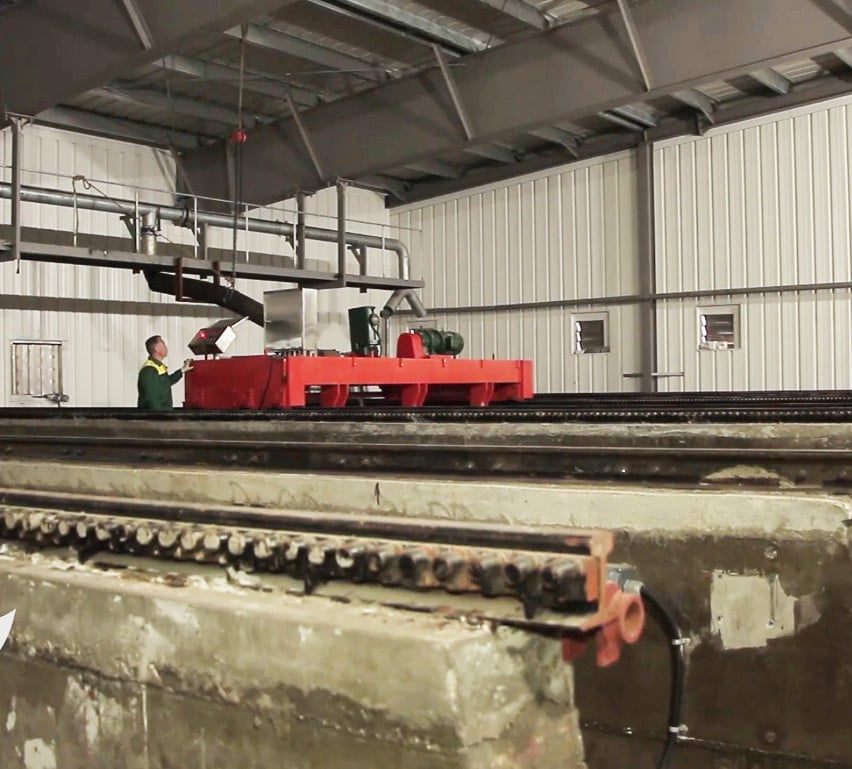 Engineering communications:
Water supply: 5 artesian wells;

Collector sewer;

Connection to the city sewer system;

Gas supply.
Production facilities include:
Dump pit;

Conditioning site with packing line;

Steeping site: 2 vats (25 tons each);

Malting sites: 4 beds;

Rye malt fermentation sites;

Drying site: 2 dryers (with a volume of 22 tons each).
Applied for baking industry
Rye, oatmeal and buckwheat malts are used in bakery to improve the bread color, taste and aroma. The crumb acquires a brownish color and the specific malt aroma and taste. The use of rye malt prolongs the bread freshness and increases the biological value of a final product. The proportion of the rye malt used to prepare dough can be up to 10% of the flour weight. During the yeast-malt interaction, alcohol is generated, which allows to use the product in such processes and industries as brewing, baking and yeast production.
Contacts
Organic food, LLC
152973, Russia, Yaroslavl region,
Rybinsk region, Kostino village, 106a