Kursk malt malt production company in Kursk region, Russia
"Kursk Malt" malting house is located in the Central Black Earth district of Kursk Region on the former territory of the "Picur" beer plant. Until 2012, it was owned by JSC "InBev".
During the 9 years of its successful operation, Russian brand "Kursk Malt" has gained an excellent reputation and has become well-known among the brewers. It became possible because the company management has always been focused on constant improvement of both the production process and the malt quality. A new roasting plant equipped with two Czech roasting drums was commissioned in 2016 and allowed to offer a new line of special malt varieties of 20-140 EBC to clients. Now, the malting house produces 20 types of barley, wheat, oat, buckwheat malts. Production volume for classic malts 125 000 tons per year. The capacity of the malt roasting facilities 6 500 tons. Since 2012, the malting plant has provided malt export supplies to 18 countries on 4 continents.
Advantages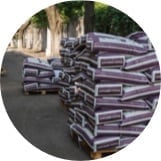 We store grain
in small batches
An opportunity of creating malt with unique specification.
We have two
independent production lines
Different varieties of malt are produced simultaneously without a risk of mixing them.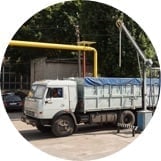 Customer-friendly
conditions of shipment
Shipment is made by trucks, rail cars, river and sea cargo vessels.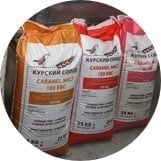 Convenient packages
The facilities allow packaging into containers and bags.
Product line
Munich malt, type 2
19 — 24 EBC
Pilsner Premium
Rye unfermented malt
10 EBC
Double roasted
250 — 300 EBC
Chocolate 900
250 — 300 EBC
Black 1400
1300 — 1500 EBC
Malt packaging
A new malt packaging area was commissioned in 2013.
Now, malt is packed in 25 and 50 kg. (55 and 110 lb.) bags.

Quality control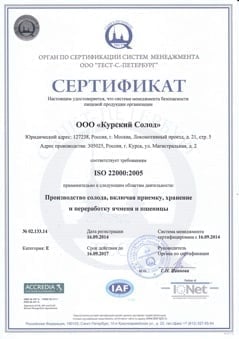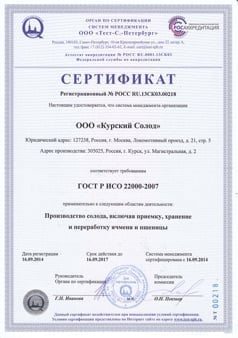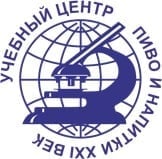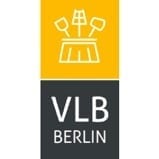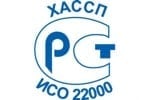 Laboratory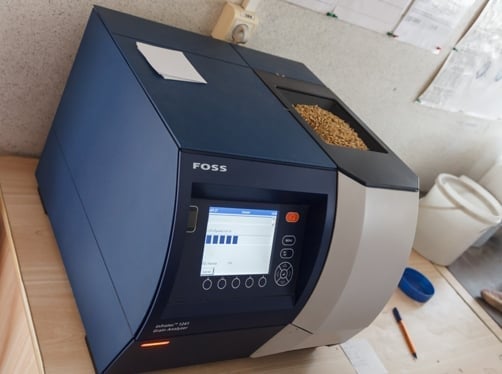 The laboratory personnel keep a close watch on each stage of malting starting from barley reception up to malt shipment.
Also, they perform quality control of grain on each truck at the reception area which allows forming homogeneous batches based on the barley variety and its specification.
Apart from that, samples from the steeping, germination and kilning areas are analyzed on the daily basis; the quality of produced malt is routinely checked as well.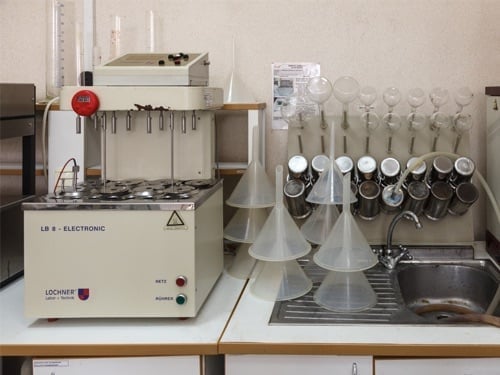 An extended malt analysis in terms of the specification requirements is performed when a silo is filled completely.
Based on the received results malt batches are formed and blended afterwards with the following shipment in bags or in bulk.
Malt quality control is also performed at these stages together with the preparation of required shipment documents.
Contacts
Grainrus - Kursk Malt, LLC
Malthouse Kursk malt
2 Magistralnaya str.
Kursk 305025, Russia