Grainrus Agro
is a dynamically growing agro industrial company.
We have been growing and reproducing barley seeds in the cultivated land located in Kursk, Medvenka, Zolotukhino, Schigry and Oboyan Districts of Kursk Region since 2006. Currently, we are taking the 10th position of the land bank overall standing in the Kursk region.
Seed cultivationis one of our focus areas. We produce elite and high-quality seeds of both imported and domestic varieties.
Dairy cattle husbandry has become another field of the Company's activity since 2007. Modern imported equipment along with healthy breeding cattle guarantee high quality of milk received at the Company's commercial dairy farm.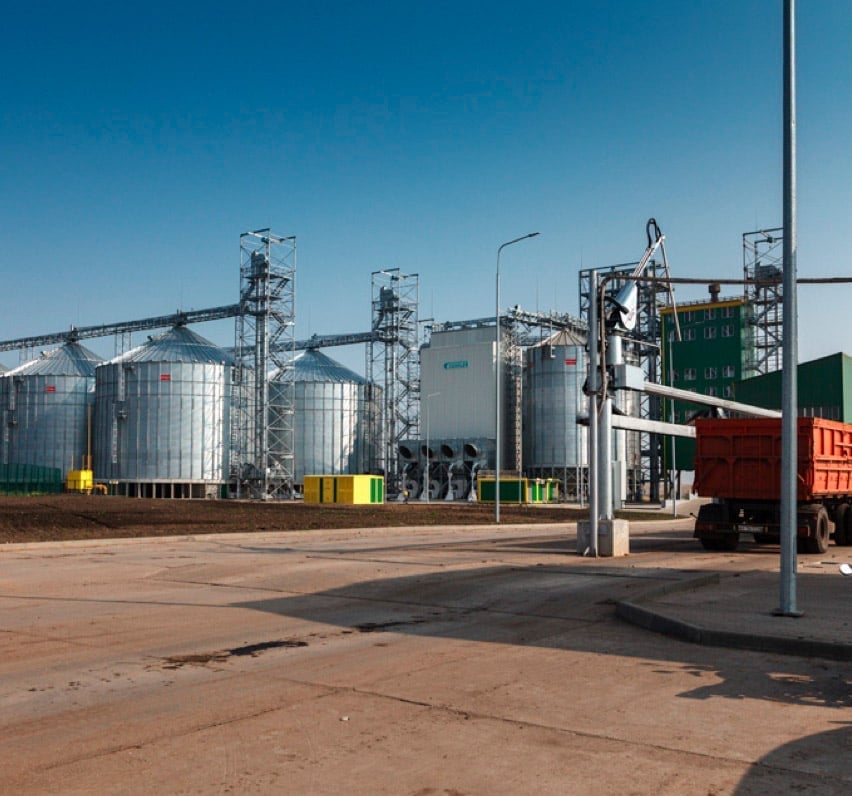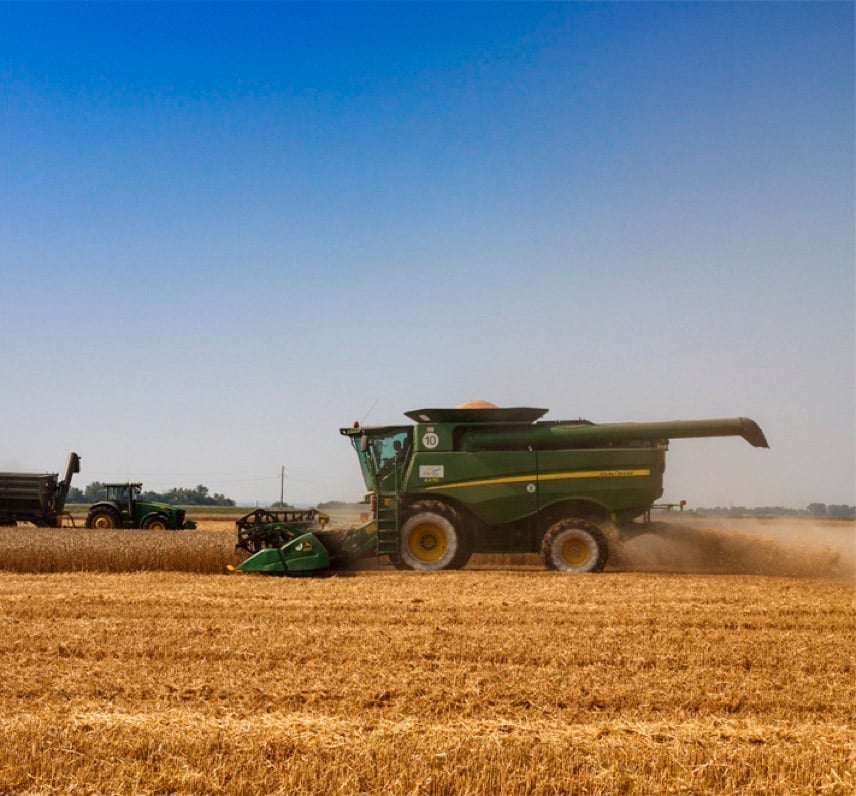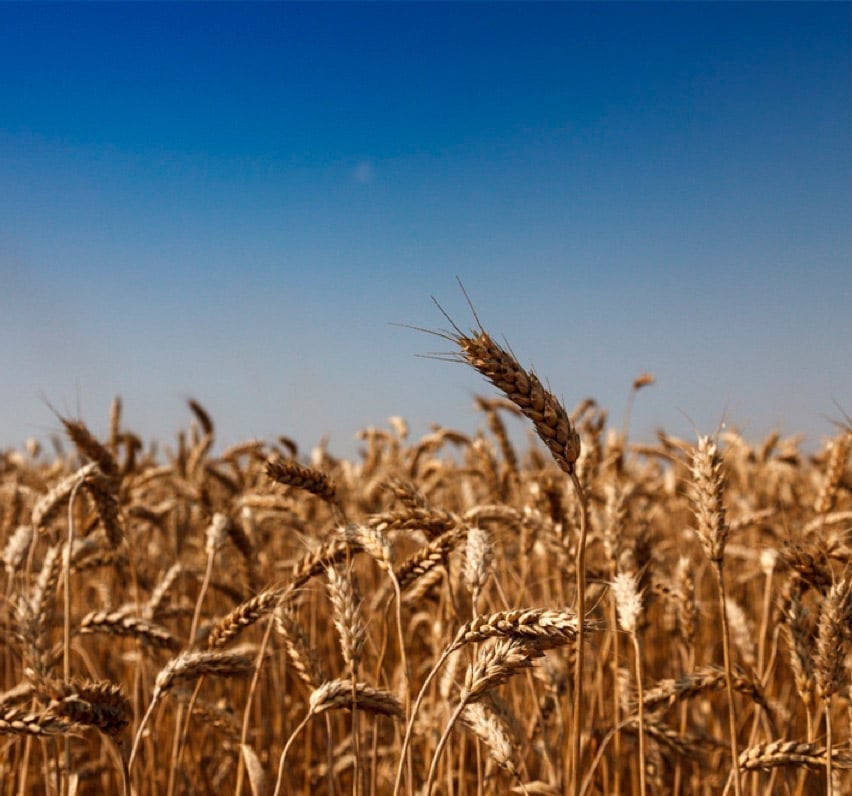 Business profile
Seed cultivation
Barley

Despina, Explorer, Overture

Alekseich, Yuka, Etana
Plant cultivation
Maize
Brewing barley
Sunflower
Soya
Flax
Rape
Winter wheat
Cattle breeding
LLC Russian Barley has been successfully developing dairy cattle husbandry at Kotelnikovo commercial dairy farm (in Oboyan District of Kursk Region) since 2007. The farm was commissioned in 2008.
The livestock of true breeding Hungarian and Dutch bred heifer of Holstein-Friesian cows includes 550 cows and 580 heads of true breeding young stock of different age.
One milk cow daily average productivity is equal to 25-27 liters of milk.
Up-to-date imported equipment
Healthy cows
Complete cycle
Team of professionals and experts with vast experience in cattle breeding.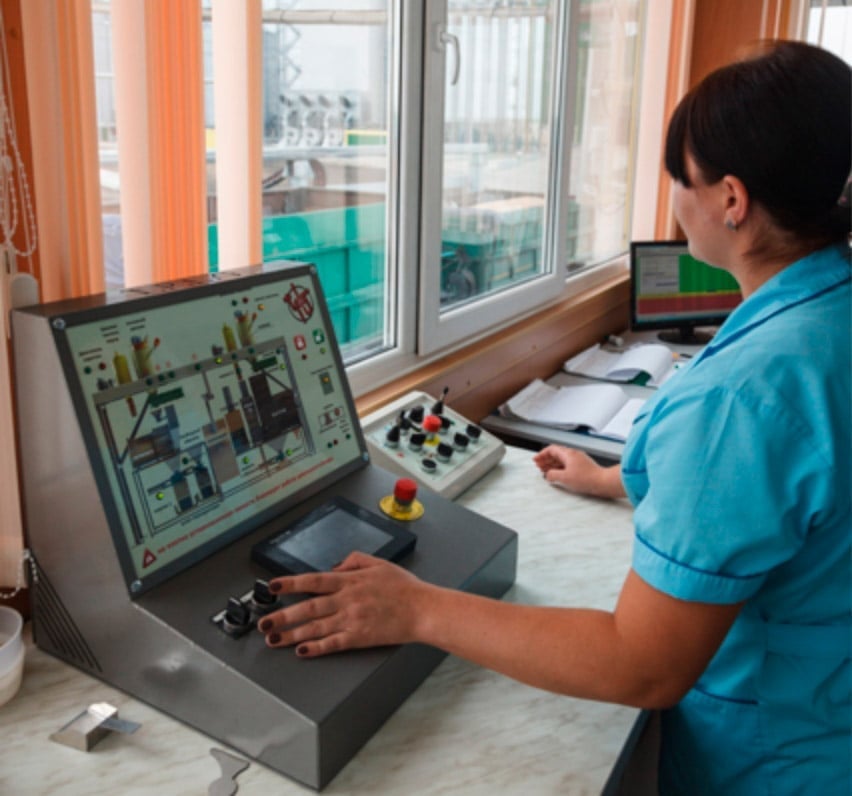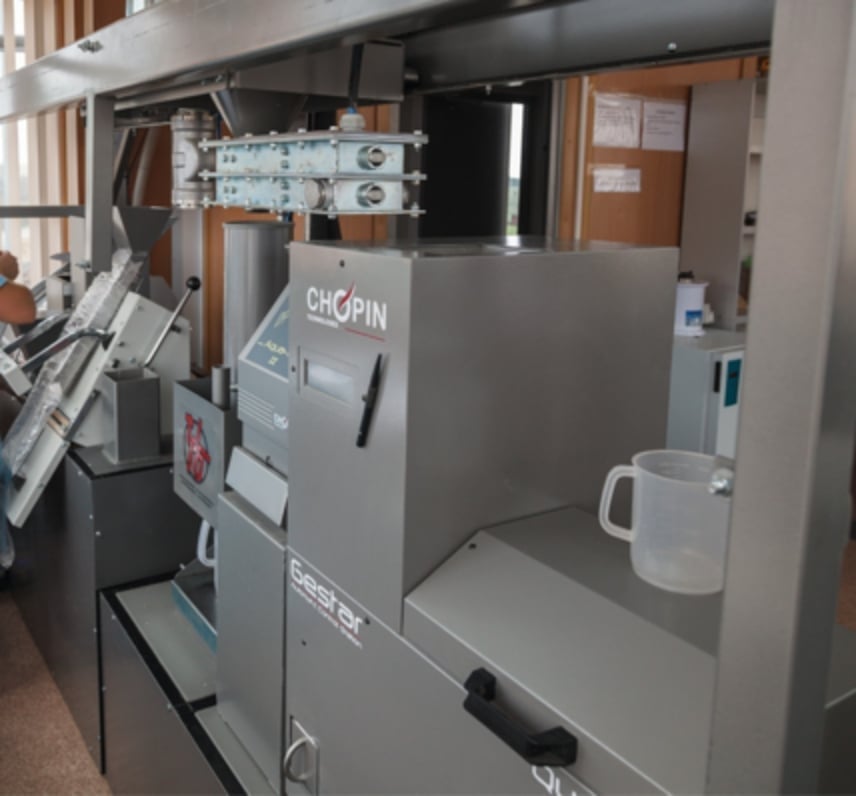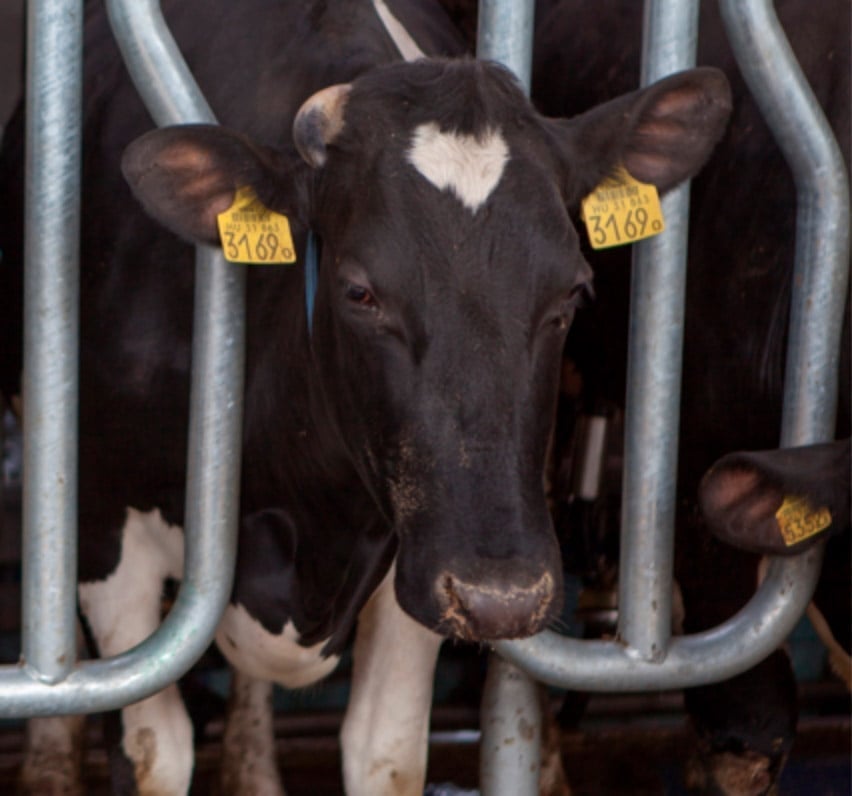 Quality control
Our laboratory personnel are in charge of milk field quality control performing fat and protein content along with Somatic Cell Count analyses.
Contacts
Grainrus Agro
Agricultural company
2, Magistralnaya str., Kursk, 305035, Russia
Commercial Department
Tolkunov Aleksandr Nikolaevich