Grainrus Agro agricultural company.
Grainrus Agro
is a dynamically growing agro industrial company.
The company operate on cultivated lands in Kursk, Medvenka, Zolotukhino, Schigry and Oboyan districts of Kursk Region since 2006. Currently, we occupy the 10th place in the Kursk region by the size of land bank.
Seed cultivation is one of our focus areas. We produce elite and high-quality seeds of both imported and domestic selection.
Dairy cattle breeding – is another focus area of the Company since 2007. Modern imported equipment along with healthy breeding cattle guarantee high indicators of milk quality at Company's commercial dairy farm.
Today, the production capacities of Grainrus Agro include elevator complexes for storing grain and oil crops in the Kursk region with a total capacity of up to 237,500 tons. The area of arable land is 90,000 hectares in the territory of Medvensky, Zolotukhinsky, Shchigrovsky, Oboyansky and Kursk districts of the Kursk region. The main crops in the crop rotation are wheat, barley, soy, corn. The agricultural machinery park has 300 units of equipment from leading Russian and European manufacturers.
The company has its own seed plant with a capacity of up to 15,000 tons/year. The plant produces seeds of imported and Russian breeds, including barley varieties: Despina, Explorer, and wheat Alekseich, Yuka, Grom, Torrild, Graf, Ethana, Protina, Hannah, Sigalia.
The company's infrastructure allows the shipment of agricultural products from its own railway terminals. In August 2019, in the village of Otreshkovo (Kursk region), the first stage of the elevator complex was put into operation for storage, acceptance and dispatch of grain, leguminous and oil crops with a capacity of up to 35,000 tons of grain per year. As part of the project, 2.5 km of its own railway lines were laid from the Otreshkovo railway station to the elevator complex. On railway tracks at the same time can accommodate up to 120 wagons. The shipment capacity of the grain elevator complex is up to 60 cars per day.
Over 13 years of work, export deliveries on the terms of FOB, DAP, CPT EXW have been carried out to 15 countries of the world, including countries of the European Union, Asia, the Middle East and Africa.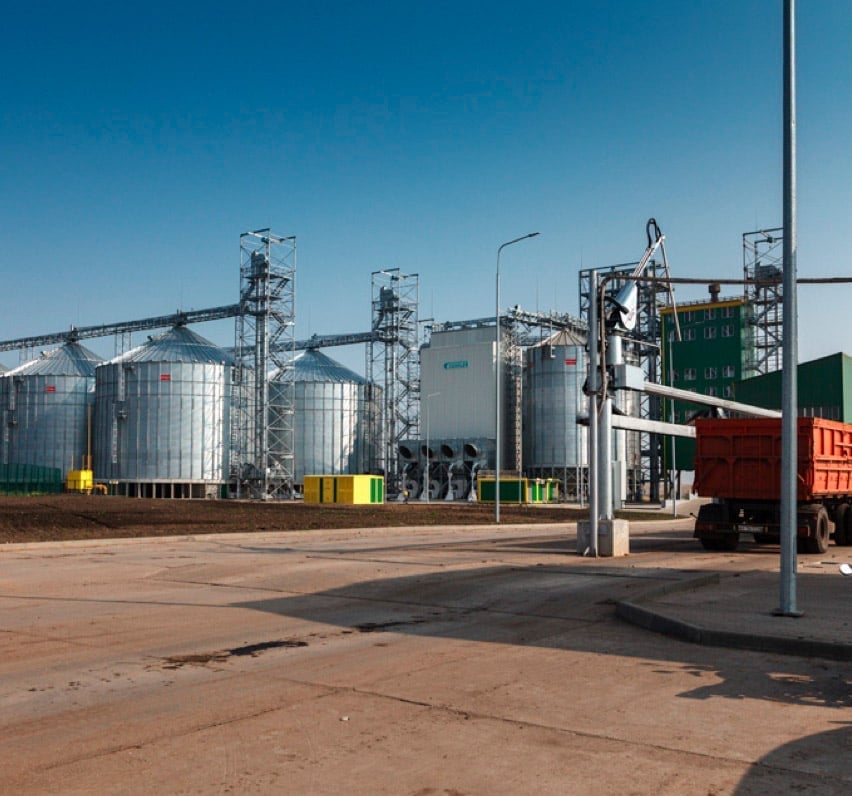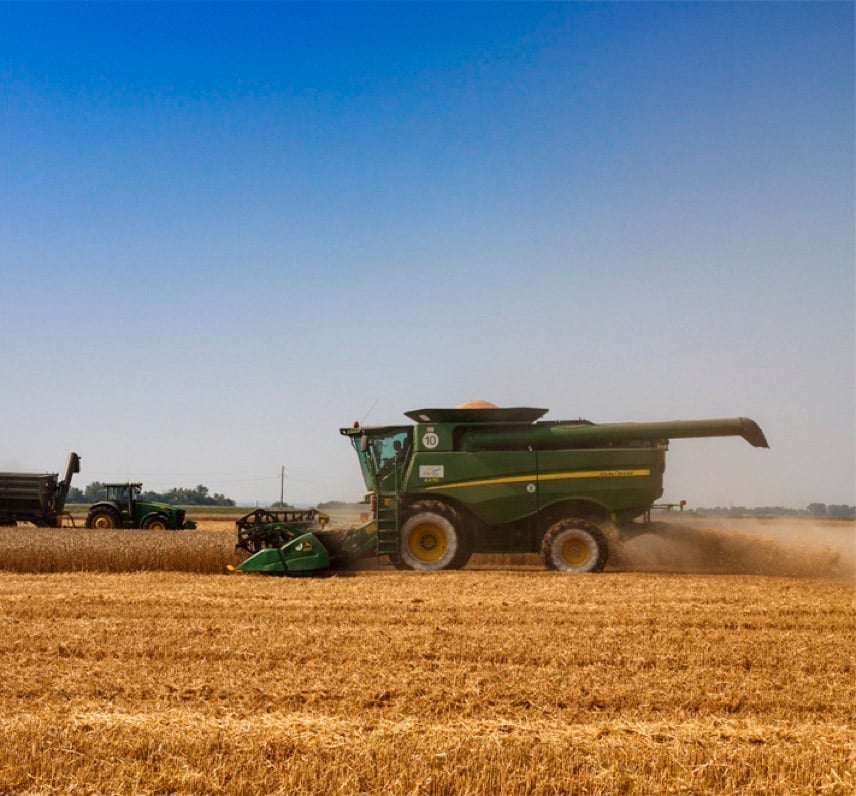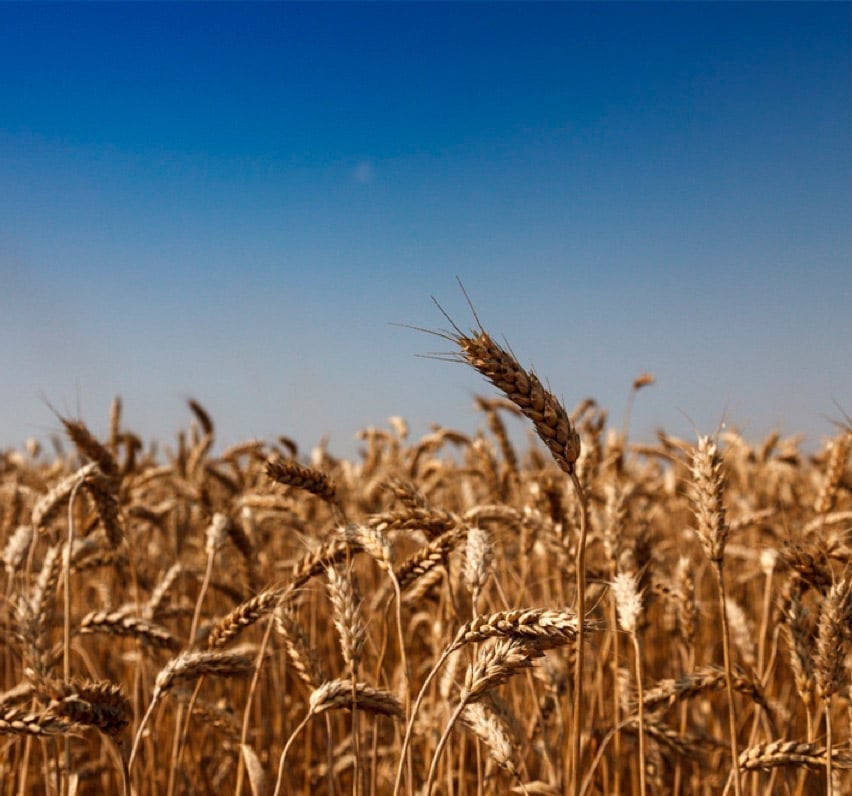 Business profile
Seed cultivation
Barley

Despina, Explorer, Overture

Alekseich, Yuka, Etana
Plant cultivation
Maize
Brewing barley
Sunflower
Soya
Flax
Rape
Winter wheat
Livestock breeding
Grainrus Agro (prev. Russian Barley, LLC) has been successfully developing dairy cattle husbandry at Kotelnikovo commercial dairy farm (in Oboyan District of Kursk Region) since 2007. The farm was commissioned in 2008.
The number of pure-born high-productive heifers of Holstein-Friesian cows from Hungary and Holland counts 550 cows and 580 heads of pure-born young cows of different ages.
The average daily productivity of one cow is 25-27 litres of milk.
Modern import equipment

Healthy animals

Closed processing cycle

A Team of professionals with serious experience in livestock breeding.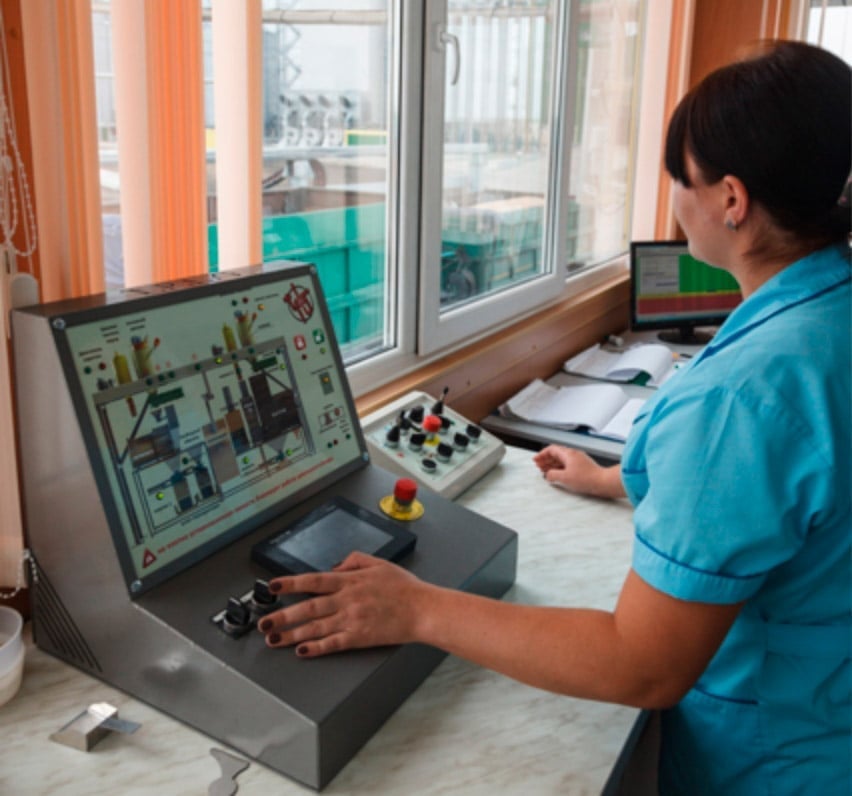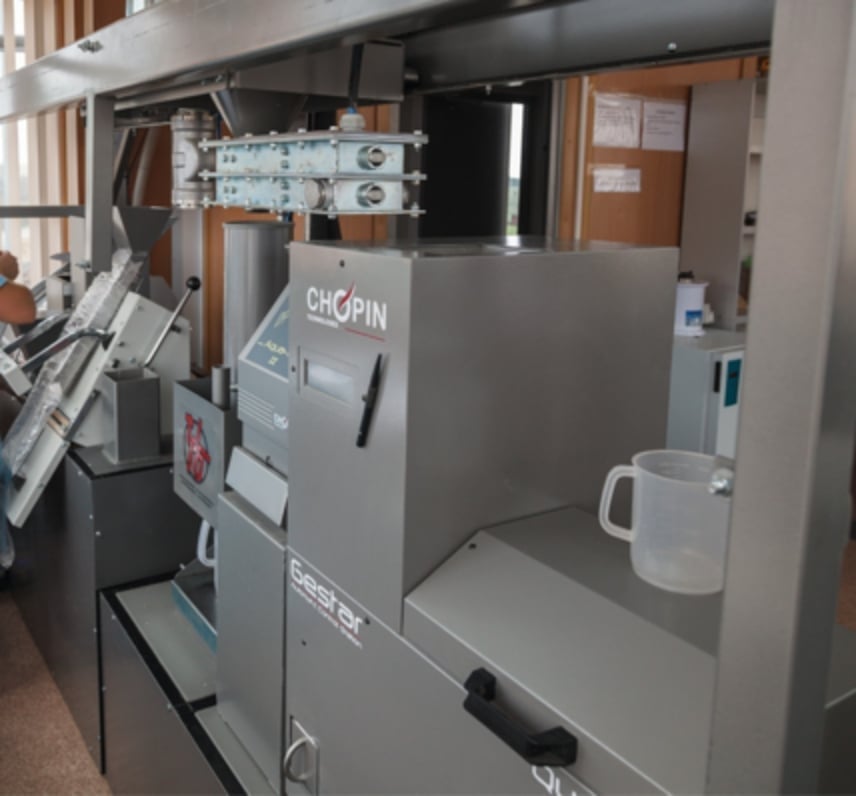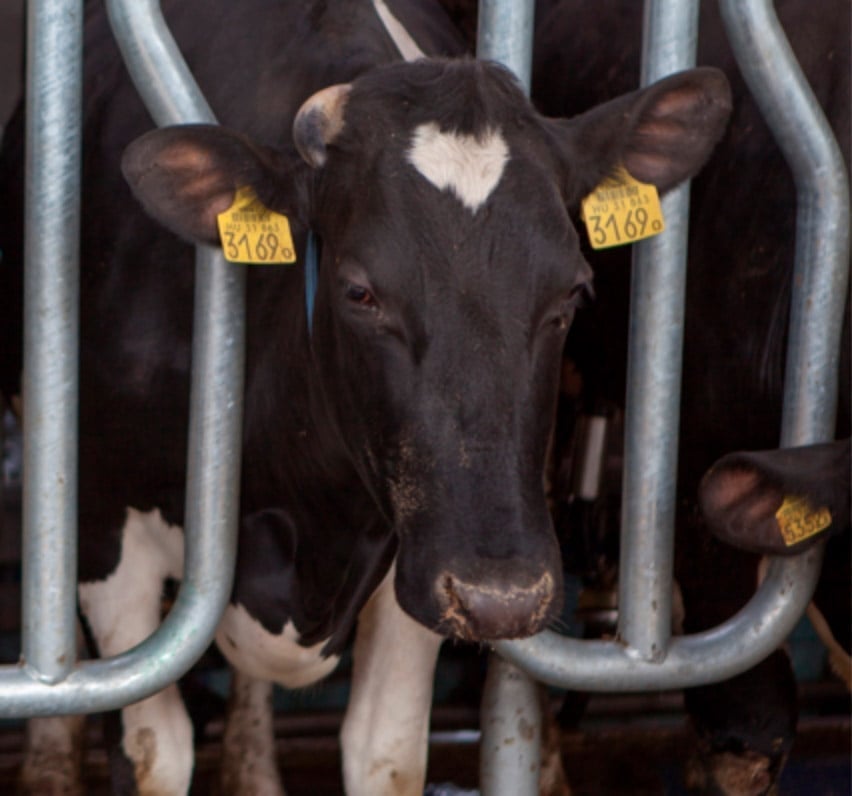 Quality control
Preliminary determination of quality parameters is carried out by the laboratory, where milk is analyzed for fat, protein, and somatic cell content.
Contacts
Grainrus Agro
Agricultural company
2, Magistralnaya str., Kursk, 305035, Russia
Commercial Department
Tolkunov Aleksandr Nikolaevich