Volga grain terminal (a pier on the Volga bank) is a modern logistics hub in the Northwest region of the country. It was founded at the premises of Kinishemskaya Khlebnaya Baza No 14 (Kineshma Grain Storage) in 2002.
Grain storage is made in accordance with regulatory technical documentation requirements on keeping records of grain and products of its processing quantity and quality during the entire period of storage.
Grain reception and shipment is made from trucks, river and costal vessels and rail cars onto trucks.
Advantages
Economically advantageous
location of the port
The grain terminal is located on the bank of the most important Russian river traffic artery. The economically advantageous location of the Kineshma port is determined by the fact that the navigation period for the river and costal vessels of up to 5,000 tons cargo capacity lasts from May until October. Thus, ships from the Western European countries including Sweden, Finland, Denmark, Germany, Great Britain, etc. can be unloaded there. Also, it provides grain export opportunities.
Transshipment and storage
of protein-based products
The terminal is one of the few Russian enterprises which has facilities allowing transshipment of protein-based products. On top of it, the terminal has specialist warehouses for their storage.
Highly efficient
packaging area
Now, the capacity of the packaging area allows to pack 2,300 tons of grain a month.
Services
Grain reception and storage
Grain reception and shipment from/onto cargo vessels and rail cars
Types of goods we deal with
Feeding grain
Soybean meal
Packaging area
A warehouse with two malt packaging lines was commissioned in 2012.
Pilsner malt produced by Sophus Fuglsang (Denmark), Viking Malt (Finland and Sweden), Erfruter Malt (Germany), specialty 180-250 EBC malt, Munich malt (several varieties) along with wheat malt are packed there.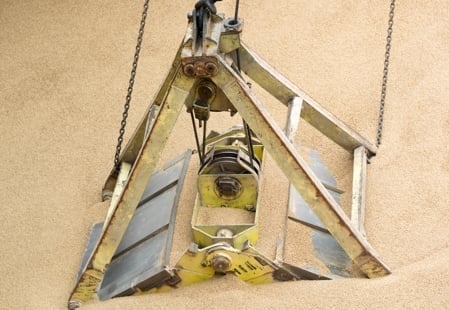 Contacts
CJSC Zernovoi Terminal Volga
23 Sadovaya str.
Pervomaiskiy
Kineshemskiy district
Ivanovo Oblast
155821, Russia
Phone
+7 (49331) 2-73-28
Fax
+7 (49331) 7-37-12